Yes! glasses, spectacles, specs, eyeglasses, cermin mata or whatever you called it. Especially
thick full frame glasses
or many would called
geek glasses
. I love to see people, man wear it and hope to get 1 as soon as possible.
Tak tahulah sejak bila geek glasses ni mula popular. Mungkin bila perempuan nampak Justin Timberlake pakai terus lari pergi kedai beli benda yang sama and paksa boyfriend masing-masing pakai. Or bila lelaki nampak Megan Fox pakai and ugut nak break dengan girlfriend masing-masing kalau tak pakai that kind of glasses.
Tak kisah la macam mana fenomena ni boleh mula pun, yang penting saya memang dah jatuh cinta dan akan terus terjatuh cinta bila pandang lelaki pakai cermin mata. Bukan lah suka tengok orang rabun. I know rabun ni memang menyusahkan. Saya sendiri dikelilingi dengan orang-orang rabun. Mama rabun dekat. Ayah, kakak and adik rabun jauh. Tapi dorang boleh menggedikkan diri dengan beli specs lawa-lawa. Every year tukar glasses and kalau dah bosan pakai contact lens boleh tukar warna mata pulak.
Entah lah, bila tengok someone pakai, automatically terus pikir
'eh, comelnya dia ni.. rasa nak cubit-cubit sampai lebam je.'
And I personally think it would
make one appear more sexy
! Need evidence?? Let's see..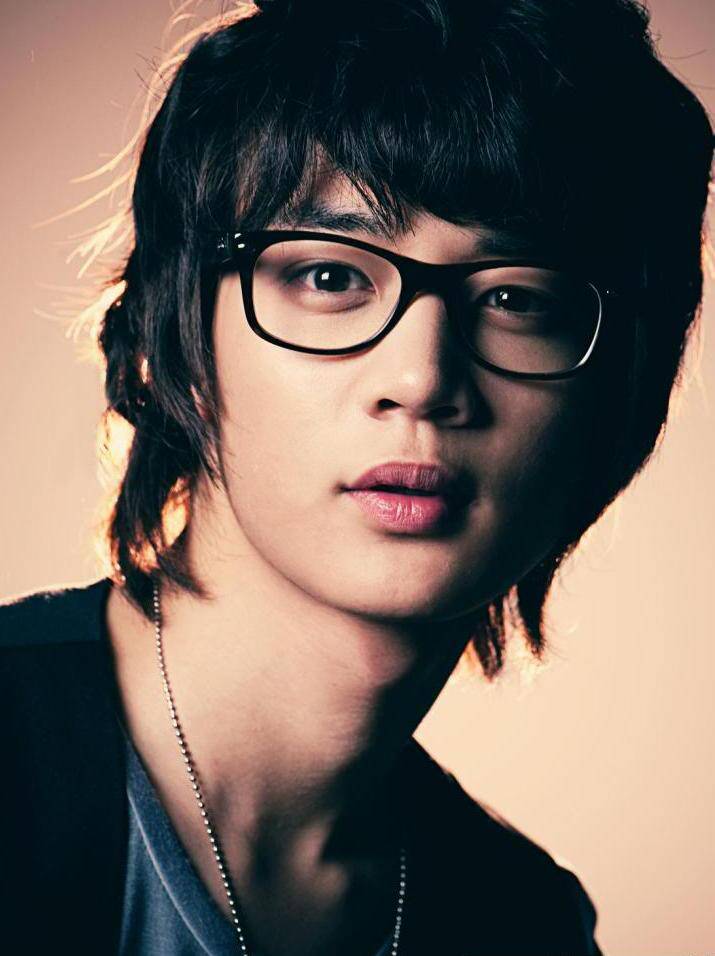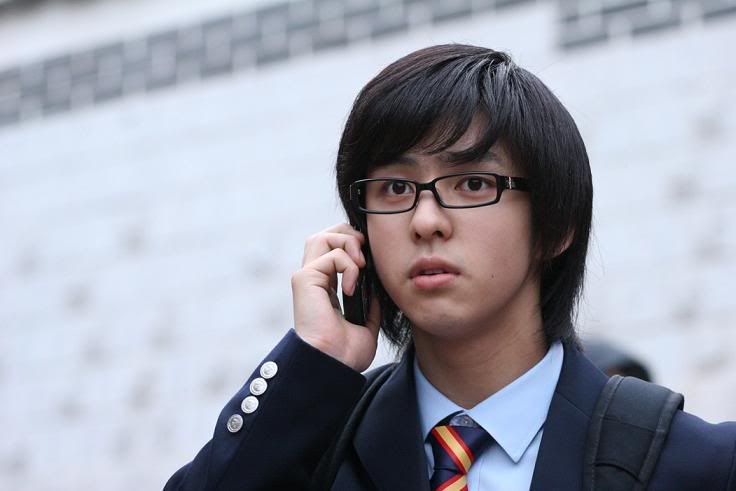 sumber gambar : google.com
amacam??
tergoda tak??
i hope mereka-mereka ni rajin lah pakai cermin mata macam ni. Confirm tersengih-sengih tak boleh tidur malam if that happen.
P.S rindu kibum's killer smile.