i need help!
By LdyNisa - Wednesday, May 12, 2010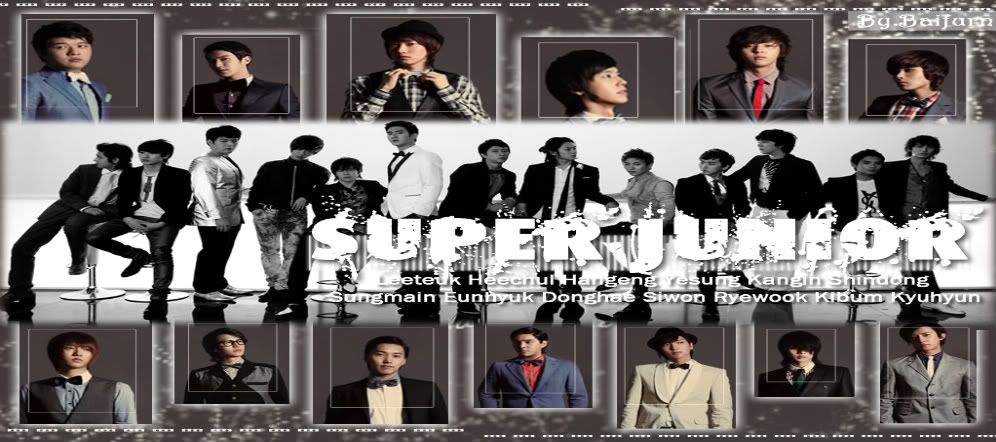 i can predict that i'm going to fail my biology. after 15 minutes yang pertama saya dah start berangan ingat benda lain. mula-mula tengok question 1 macam senang. waktu tu dah start senyum. then waktu nak jawab 2nd question senyuman tadi tu terus hilang. dah start tak tau nak jawab ape. lepas one hour memang dah give up terus. nak tembak pun tak tau nak tulis pe. at the end hantar je paper dengan banyak ruang jawapan yang kosong. oh, kalau pass this paper dah kira bersyukur lah tu.
esok mathematics and biology paper 1. belum study pape pun tok maths. malas sangat nak study sekarang nie. rasa macam nak tidur je. hope yang bio paper 1 will much-much-much easier than paper 2 and cikgu tak buat soalan yang berbelit-belit memeningkan pale otak for maths.
currently addicted to bonamana by super junior
. don't know why, i just love it. :)