Sekarang ni dah la tengah demam and sakit tekak tapi paksa jugak diri menghadap komputer sebab ada kerja kena buat.

Time tengah rajin macam ni bila apa yang kita buat ada yang tak kena mulalah darah naik ke kepala and rasa nak memaki orang je. Nasib baik fikir tekak yang tengah sakit sampai nak makan and minum pun seksa. Kalau tak nasib lah adik-adik yang tak tau apa-apa jadi mangsa perlepasan geram.

Mood yang elok-elok tengah baik sebab dah lulus addmaths and physics terus merundum jatuh. Tadi dengan semangatnya nak buat segala homework yang ada walaupun sakit kepala. Sekarang?? Pandang buku pun rasa nak terkeluar segala apa yang dimakan tadi.

Kenapa lah mesti benda tu hilang. Dah buat penat-penat dia boleh hilang macam tu je. Arrgghhh!!!!!!! Geram betul!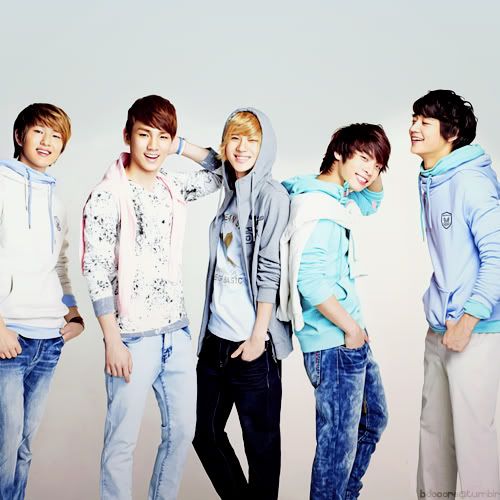 nasib baik mereka ada